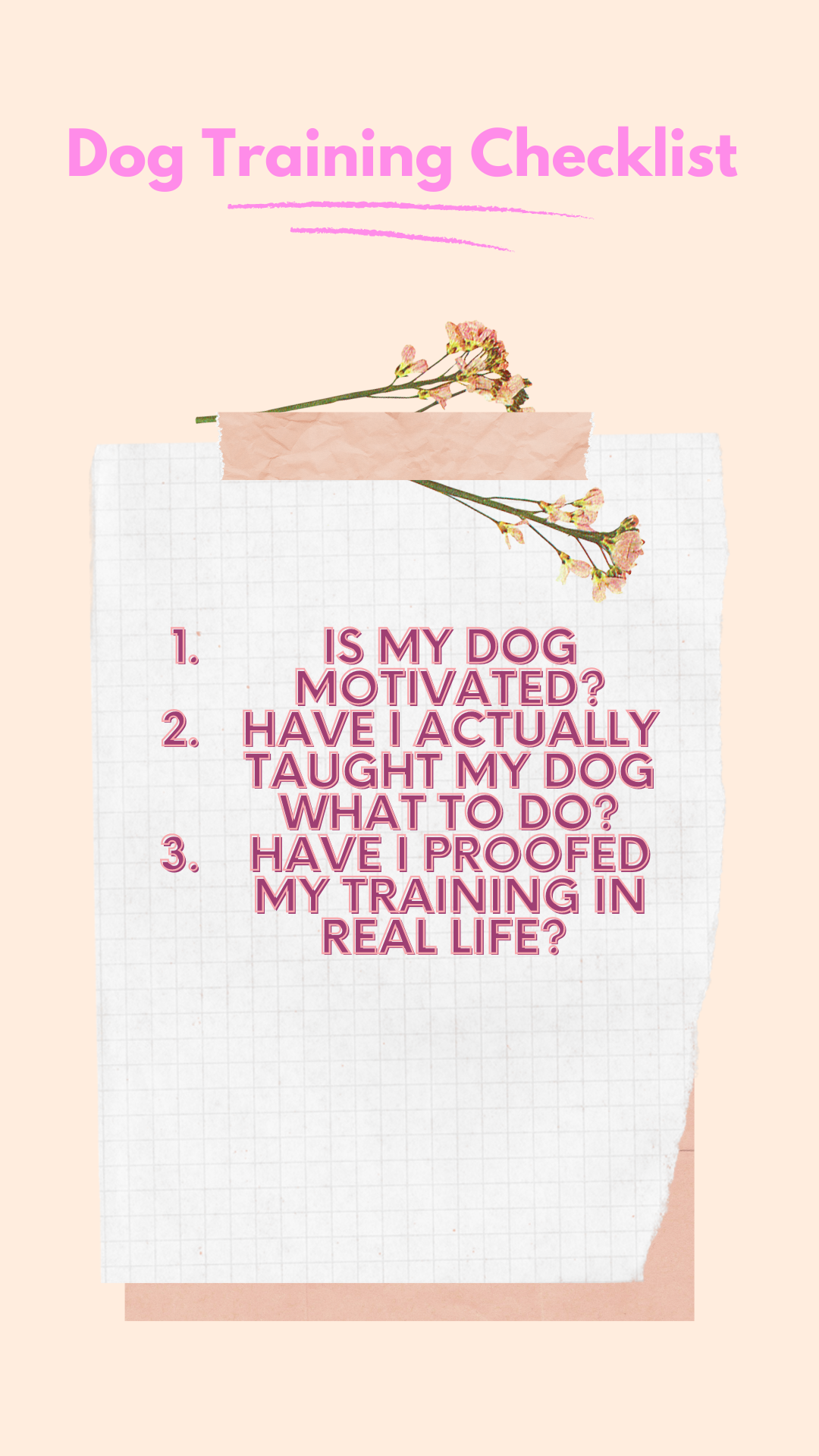 The K9 Coach MTP System is explained within the lessons. Scroll down to enroll and start learning.


Have you been told dog training takes ages?
Maybe you've been struggling for a long time, you have probably tried a few classes and trainers now and nothing is working for you.
The confusion of owners like you is what produced these courses.
I break down dog obedience in basic language and style that you can understand: just like I do in a face to face lesson.
After completing this coaching you will understand how to make your dog enjoy completing the tasks you require, and the best part is: it's so easy that I've even taught it to children!
You CAN have a well behaved dog and you WILL succeed within weeks. You're only one click away from enjoying your dog.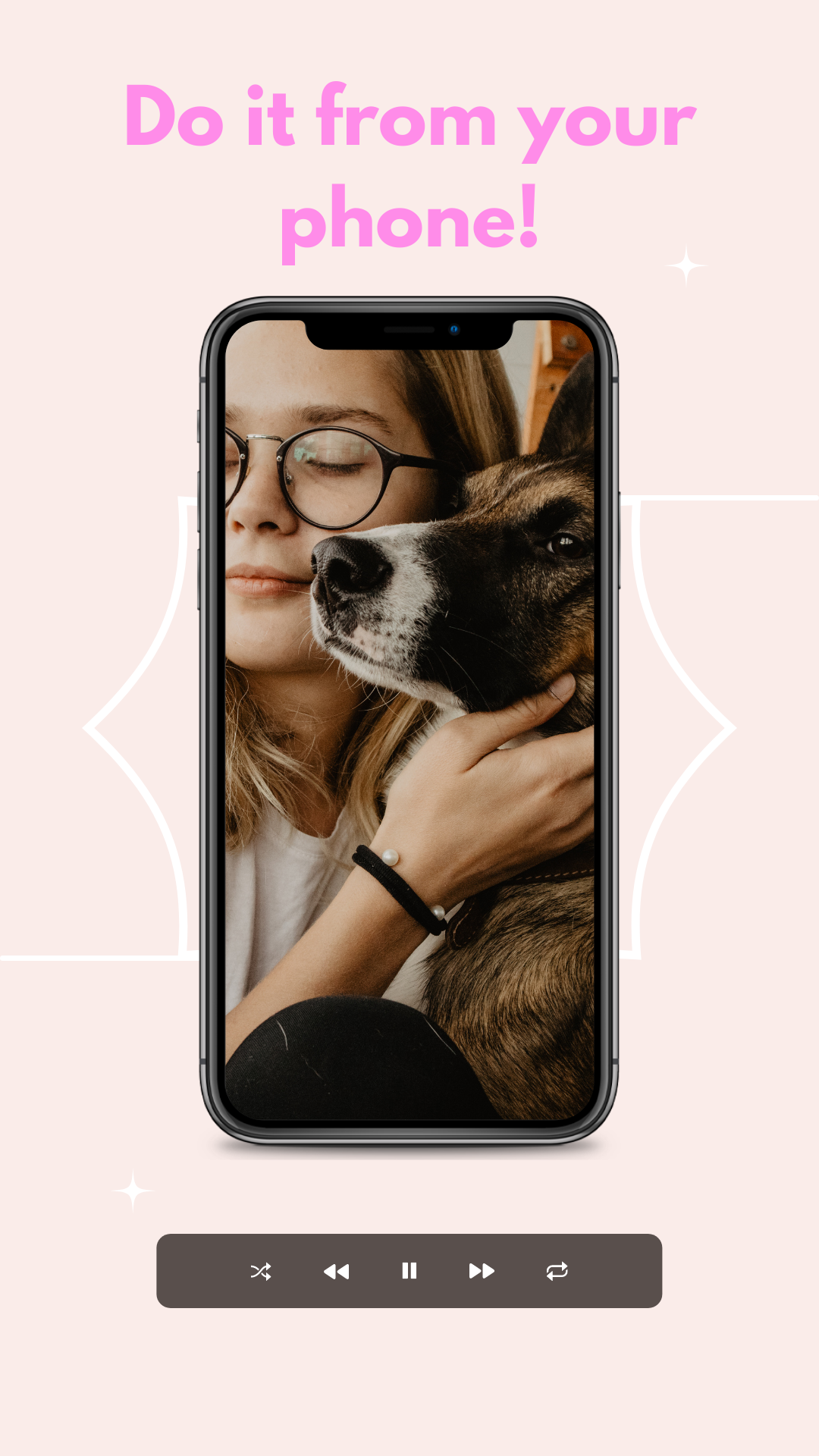 Take your lesson on your walk
It's like having a K9 Coach right there with you! If you get stuck, just hit Play on the lecture!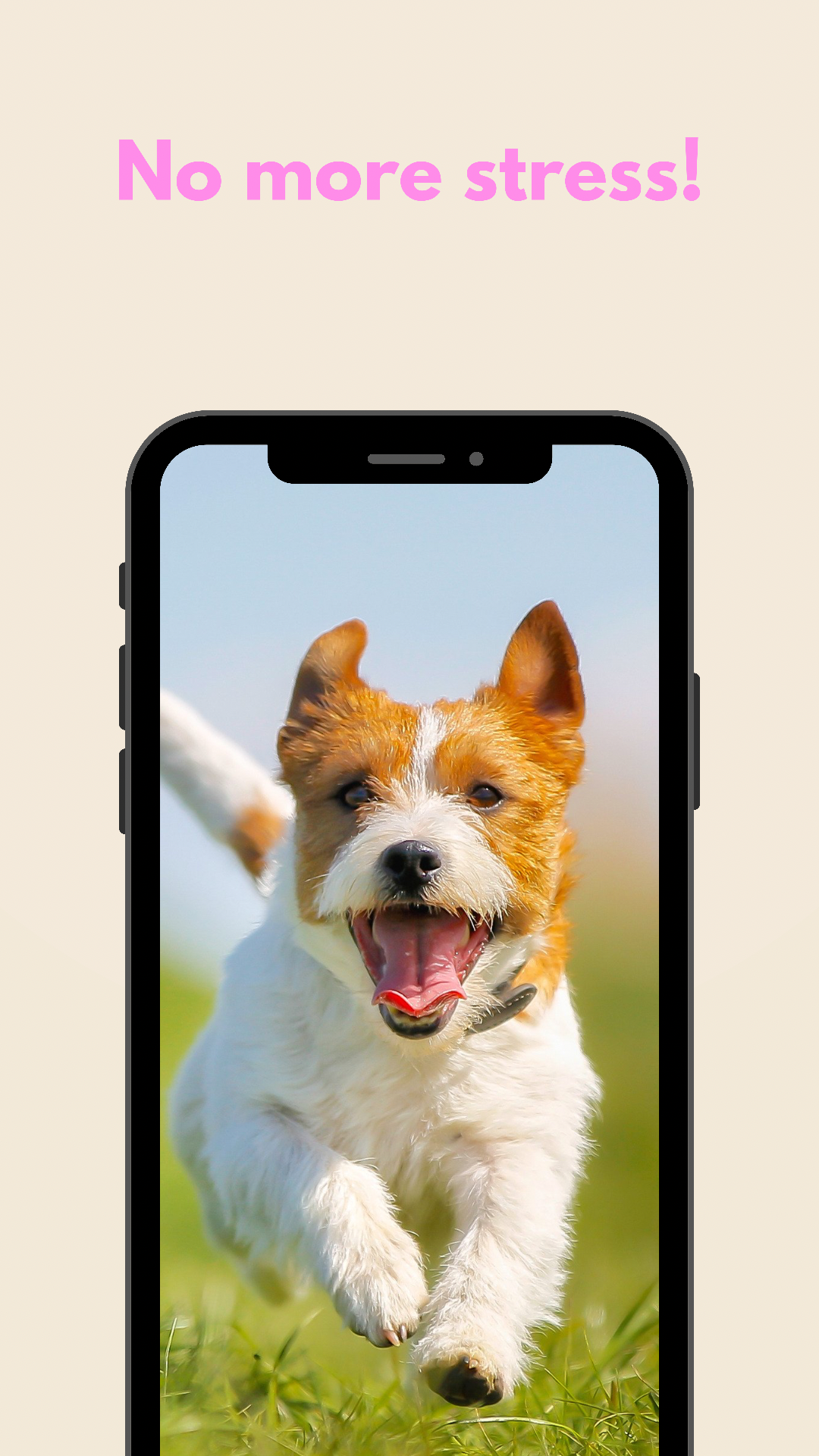 You and your dog deserve to enjoy your time together
The real goal of dog training is reaching a place of harmony & symbiosis where you understand each others needs and how to communicate.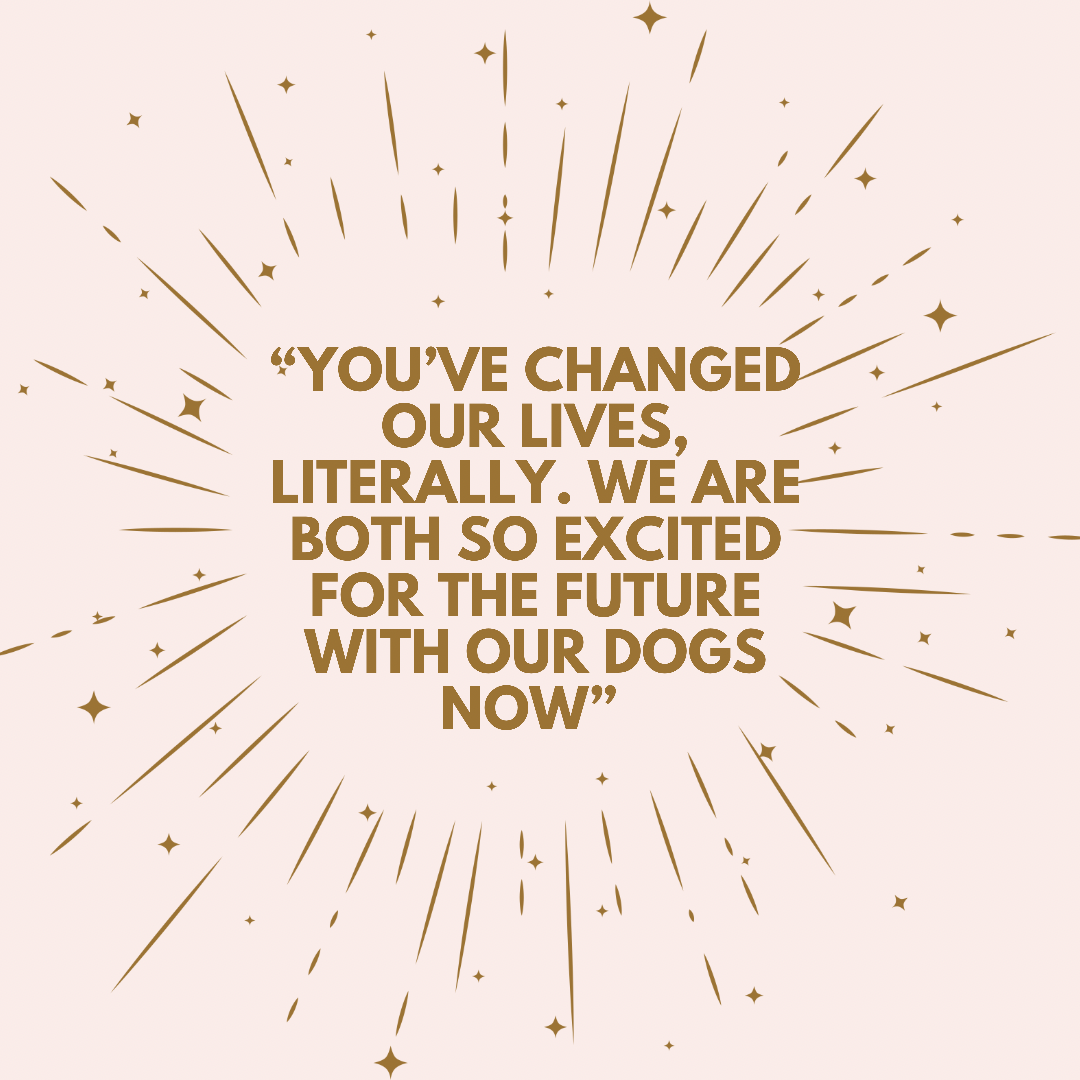 The only thing preventing you from unlocking your dog's potential is knowing where to start
Start understanding them today, and you will see progress in a matter of weeks.
More Courses Available
Designed with you in mind, step into the K9 Coach School if you want to learn how to quickly and effectively teach your dog obedience.
Check your inbox to confirm your subscription