Do you want fast solutions to your dog training problems that are fair on your dog?
You don't have to compromise your relationship with your best friend to get fast learning, because speed comes with understanding: and these lessons are REALLY easy to understand!
In these lessons you will learn how to calmly and quickly communicate obedience to your dog, and in turn you will learn to understand each other.
What are you waiting for?
Today is the best day to start training.
"I was told my dog was untrainable, but after one week I already feel positive they will be a joy to walk ."
- K9 Coach Student (survey response 2021)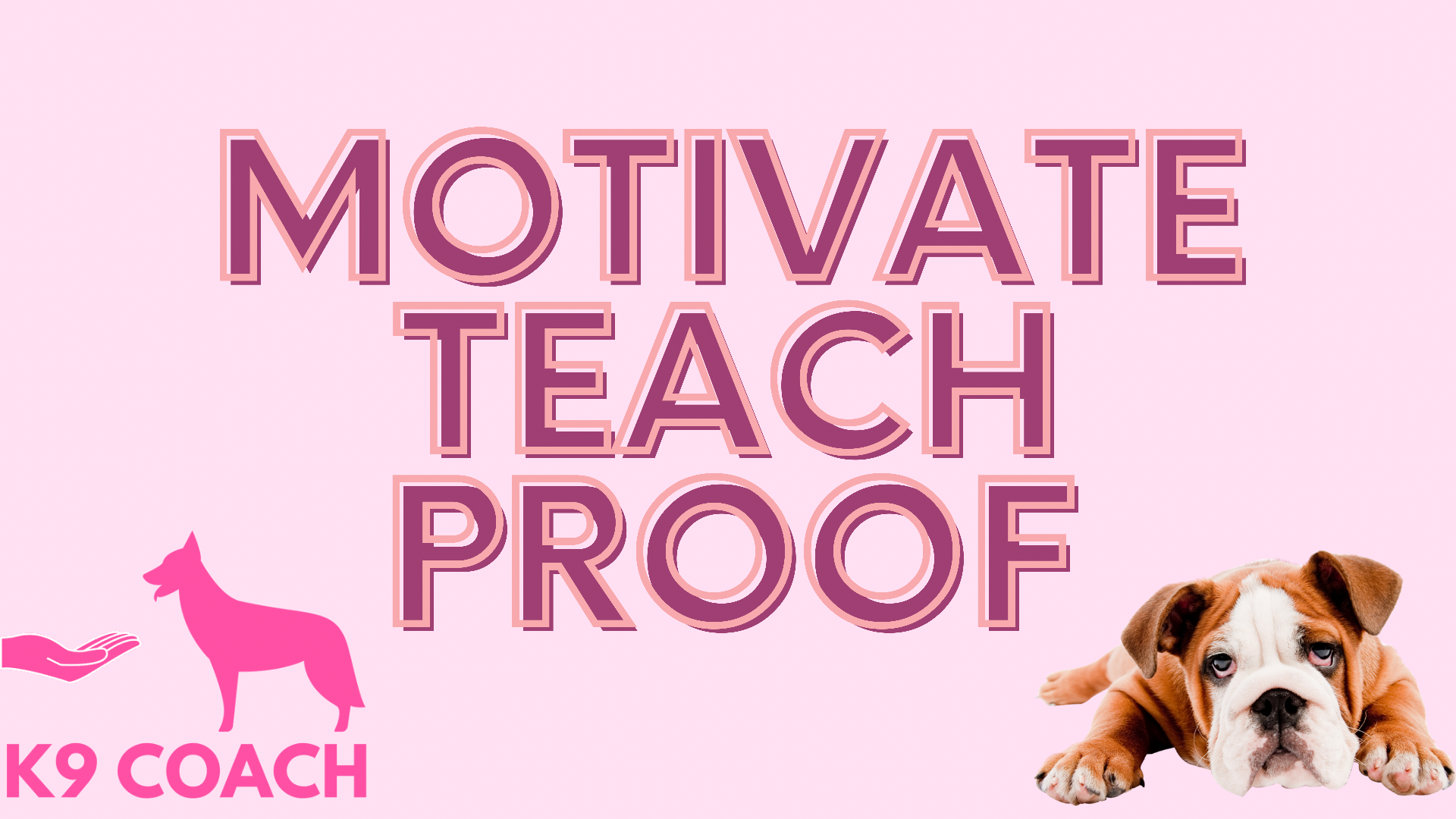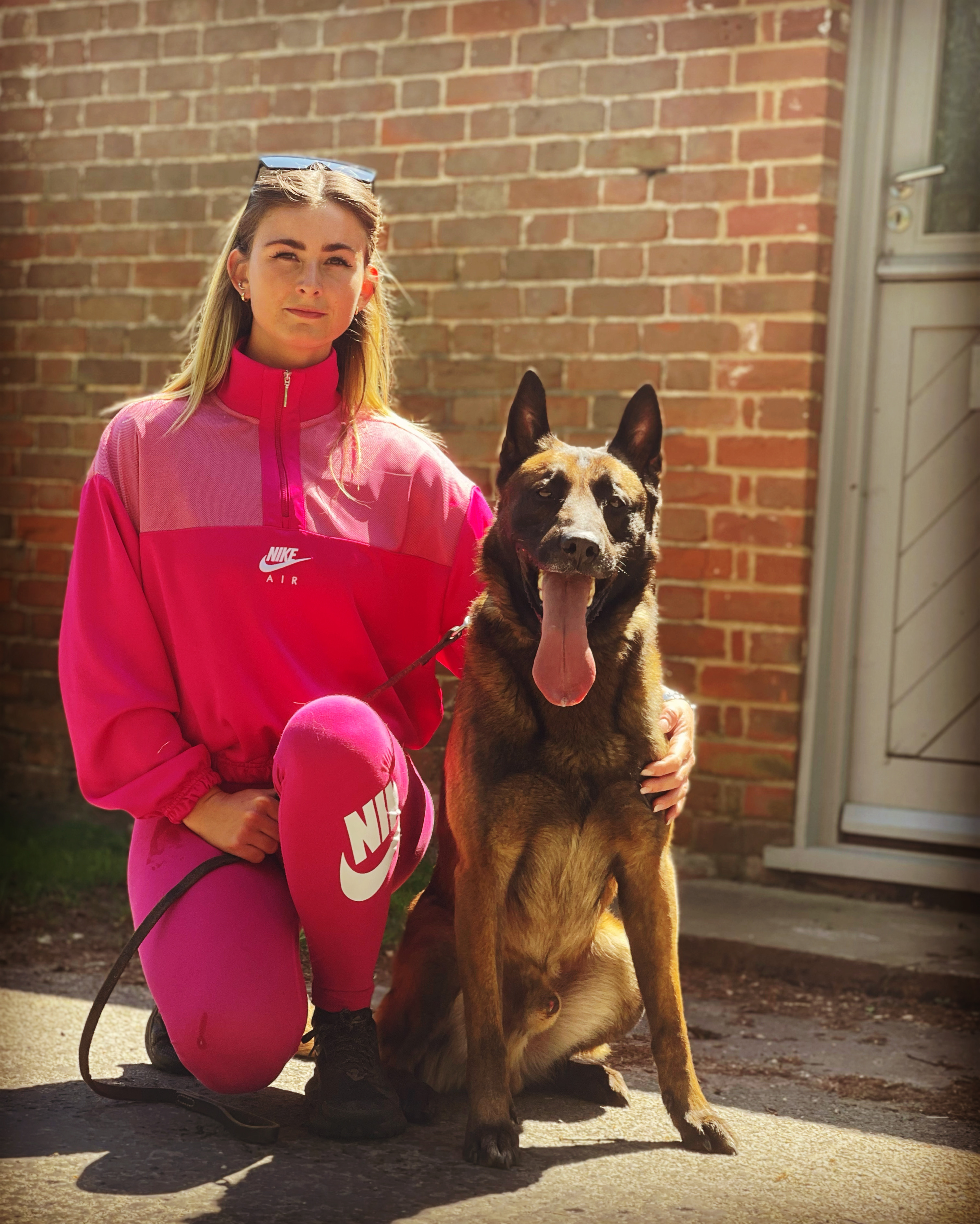 Hi, I'm Gayle AKA K9 Coach! And this is my best friend!
Watching dog owners like you struggle with tasks I know I can coach you through simply and effectively drove me to create these courses! I'm tired of seeing you being pulled along and having to always keep your dog on the leash and the stress that brings to your life! Don't wait, start today, you won't regret it!
I can help you
Sick of feeling frustrated? Tired of being misunderstood? Overwhelmed with complicated game sequences and mountains of toy choices? I got you. Start these lessons if you want fast & fair results.
Check your inbox to confirm your subscription