Are you tired of failed training attempts? Want to know the short cut?
Are you ready to learn how to avoid wasting thousands on training, and spending months (or even years) with fruitless methods that yield little to no results?
I'll help you understand how to...
...help your dog
...accelerate your progress
...enjoy more walks and adventures
...establish communication that you and your dog actually understand (no fancy terms going unexplained here!)

What are you waiting for?
Today is the best day to start training.

EVEN IF YOU'VE TRIED EVERYTHING
WHATEVER BREED OR AGE YOUR DOG IS
AND ESPECIALLY IF YOU'VE STRUGGLED THUS FAR

my dog training system WILL work for you, like it has for thousands of others worldwide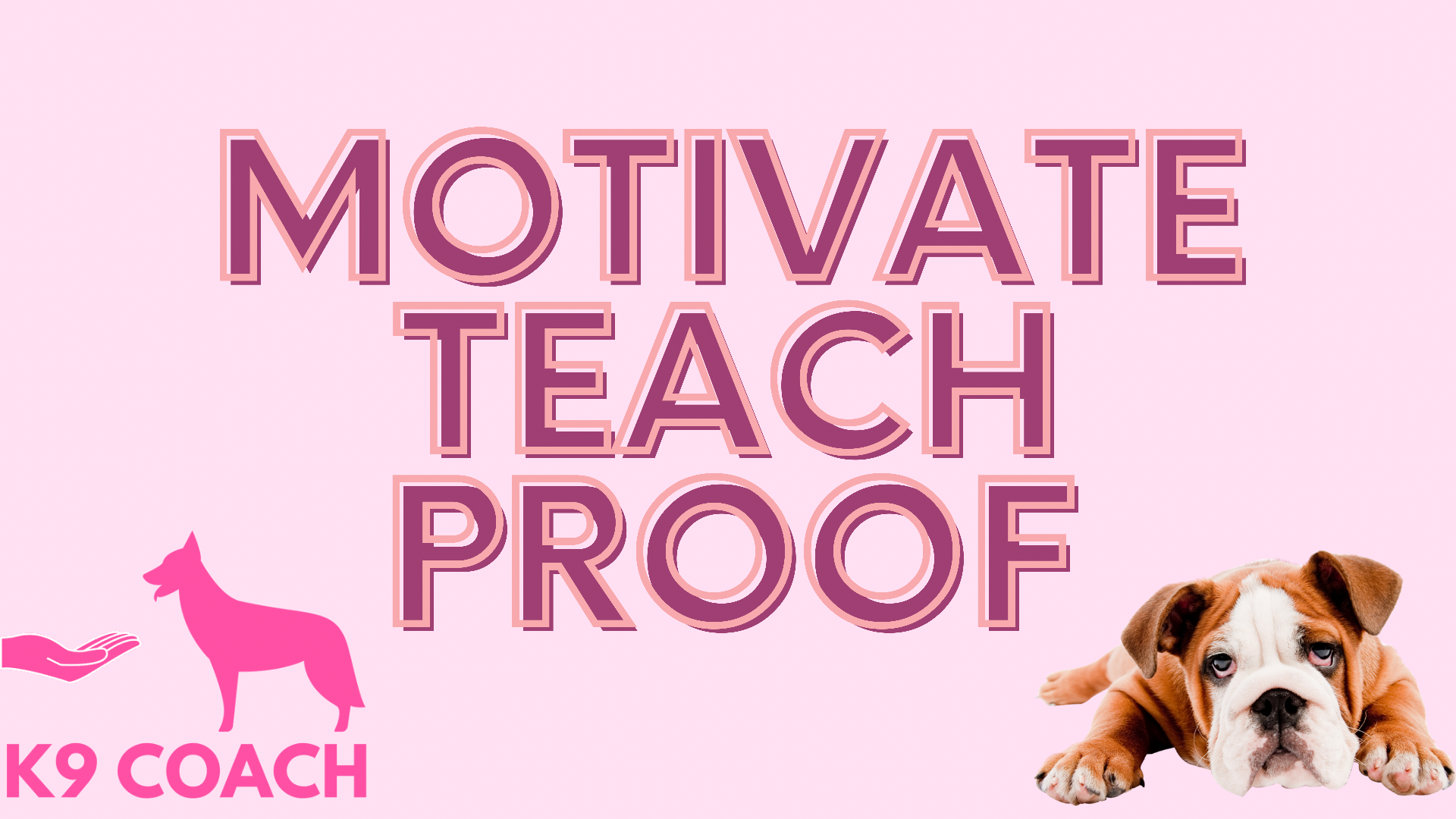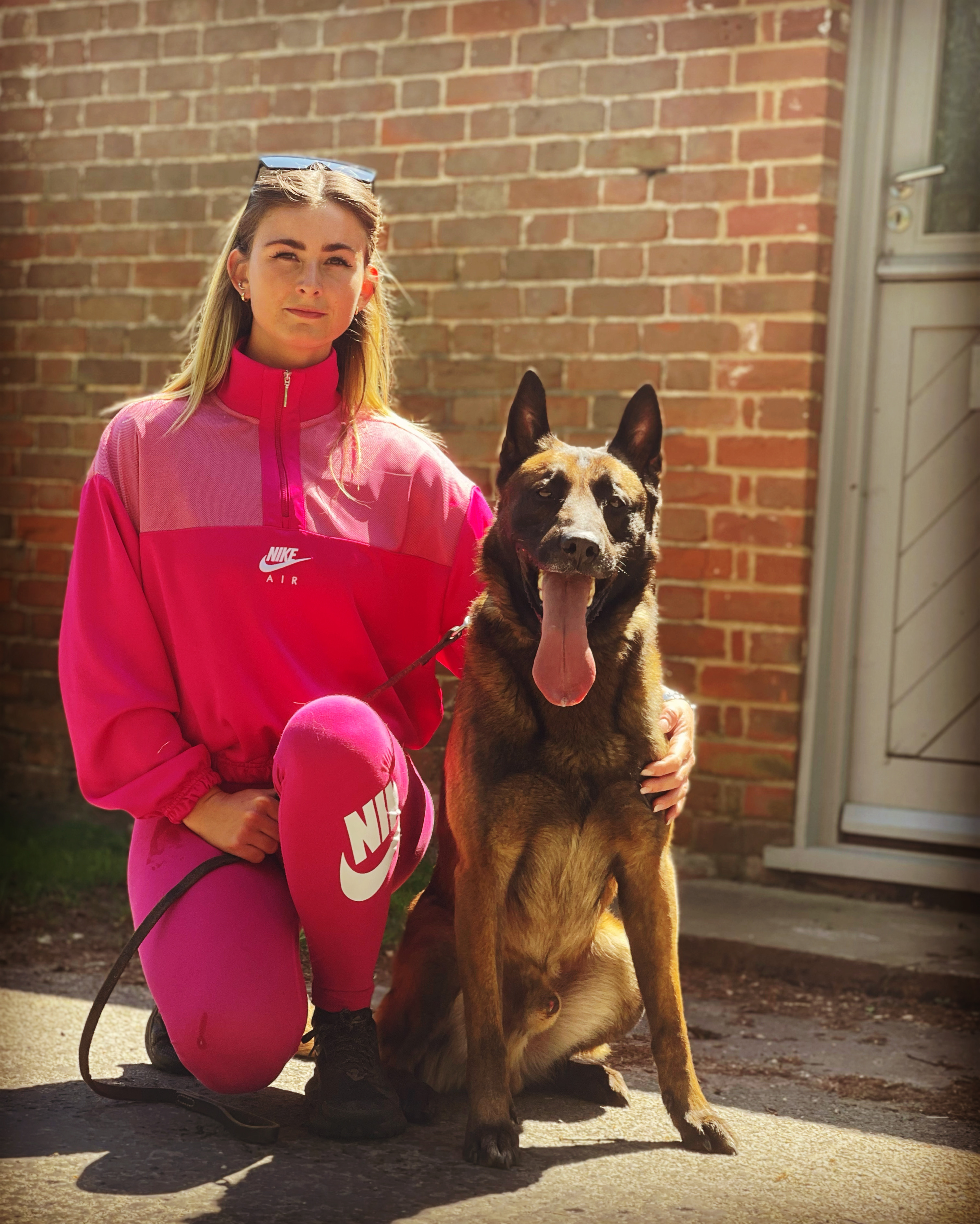 Hi, I'm Gayle AKA K9 Coach UK! And this is my best friend!

Watching dog owners like you struggle with tasks that I know I can coach you through drove me to create these lessons! I'm tired of seeing you being pulled along and having to always keep your dog on the leash (and the stress that brings to your life)! Don't wait, start today, you won't regret it!

I can help you
Sick of feeling frustrated? Tired of being misunderstood? Overwhelmed with complicated game sequences and mountains of toy choices? I got you. Start these lessons if you want fast & fair results.
Check your inbox to confirm your subscription